Izmir car rental
Car rental has never been easier.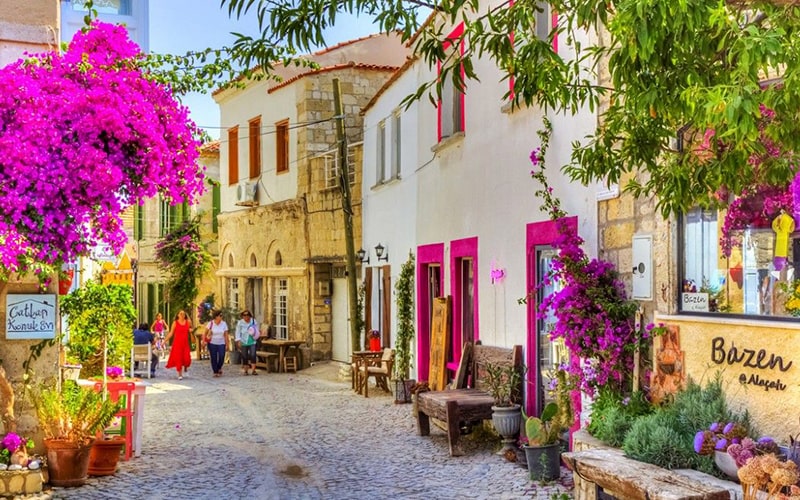 It is possible to walk from one place to another in the center, namely in the Village, but you will need a car to go to the sea. Because swimming places are not within walking distance.
In addition, Alacati holidays are usually held to cover the whole of Cesme. So they take Alacati as their center and usually people make trips with to go. Because there will be restaurants, beaches, bars, etc. that you will not want to miss in the whole of Cesme, even on the sides of Urla. In summary, you should consider either coming in your car or renting a car. The other option is taxi but taxi prices are high. You can choose Duray Rent A Car to rent affordable vehicles from Izmir Airport.